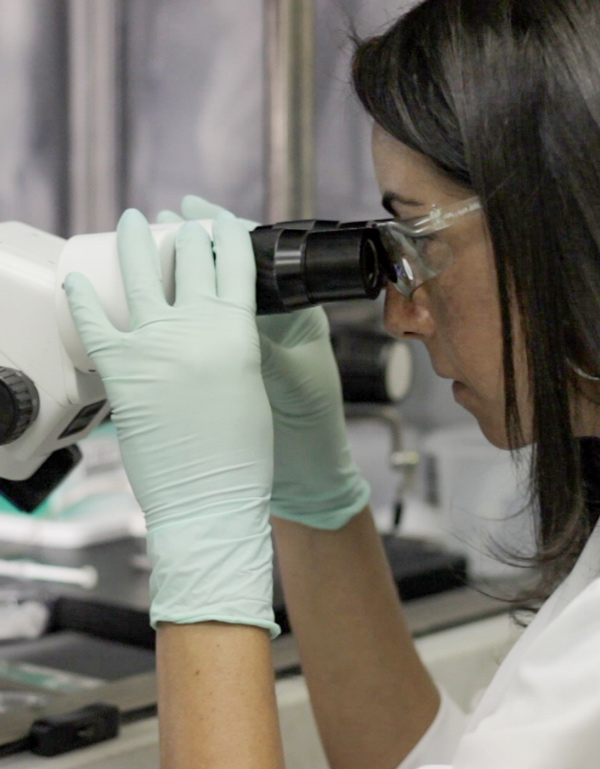 Melior Discovery
Melior Pharmaceuticals leverages the proprietary technology if its affiliate company, Melior Discovery, to identify new indications for drugs that have existing clinical data in other indications.
Melior Discovery is a pioneer of in vivo phenotypic screening and a leader in the area of drug repositioning. The company has developed the proprietary theraTRACE® platform which enables rapid and cost-effective identification of new therapeutic potential by screening candidates systematically across a variety of validated in vivo disease models in a wide range of therapeutic indications.
Qualified and progressed candidates from Melior Discovery are spun off to Melior Pharmaceuticals for further development.
Melior Discovery also provides in vivo pharmacology expertise and discovery research services to other pharmaceutical companies.
This balanced business model allows Melior to drive near-term revenue-generating activities through Melior Discovery, while also investing in longer-term pipeline value creation through Melior Pharmaceuticals.
VISIT MELIORDISCOVERY.COM
---
Discover Our
Innovative Therapies
Explore Melior's pipeline of derisked clinical stage drug candidates.
LEARN MORE
Learn About Partnership Opportunities?
Learn about pre-clinical and clinical stage opportunities with Melior Pharmaceuticals.
LEARN MORE