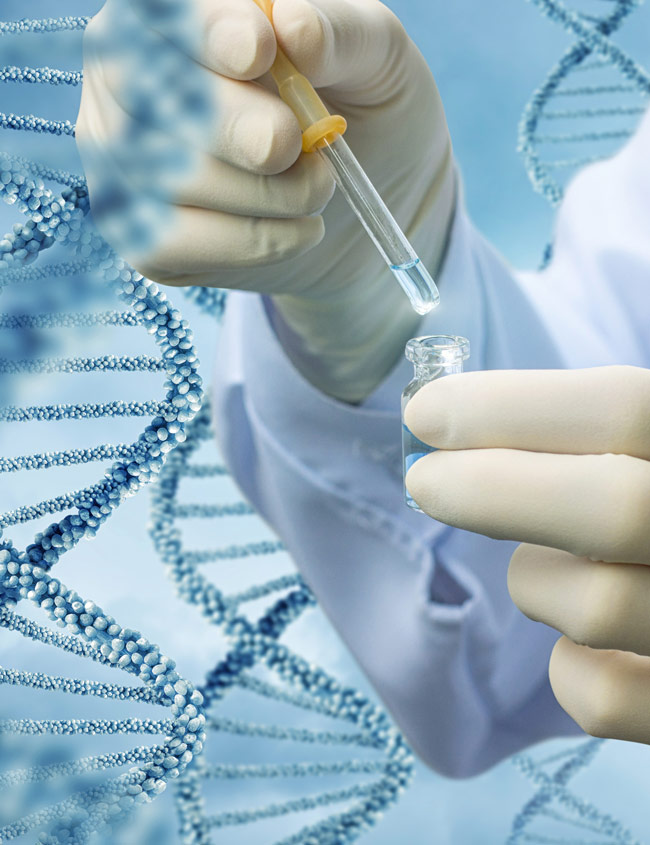 About Us
Melior Pharmaceuticals is a mid-stage biopharmaceutical company developing a pipeline of de-risked therapies in areas with significant unmet needs. Our lead clinical stage candidates are in the areas of diabetes, NASH, Parkinson's Disease and sleep disorders.
We leverage the proprietary drug-repositioning technology of our affiliate company, Melior Discovery, to identify new targets and indications for drug candidates that have already undergone preclinical and/or clinical studies in other indications.
Tolimidone and Mesocarb are our leading drug candidates:
Tolimidone is a novel lyn kinase activator with non-PPAR insulin sensitization and lipid regulation effects.
Tolimidone has recently completed enrollment of a Phase 2b clinical study in Type II Diabetes and is now in development for NASH.
Mesocarb, a highly selective, well tolerated dopamine reuptake inhibitor is in development for Parkinson's Dyskinesia and other CNS conditions, including sleep disorders.
---
Discover Our
Innovative Therapies
Explore Melior's pipeline of derisked clinical stage drug candidates.
LEARN MORE
Learn About Partnership Opportunities?
Learn about pre-clinical and clinical stage opportunities with Melior Pharmaceuticals.
LEARN MORE